Serving Halifax, Bradford, Huddersfield & Leeds, One Click Web Design build award-winning websites that

increase sales.
We do this through crafting Google-optimised, modern and clean websites – with responsive designs that look and perform great on any device, and most importantly deliver results.
Mobile friendly web design
SEO-Optimised, Responsive Web Design
Our website designs are built to be mobile-friendly: optimised to work across computers, tablets and mobiles. With Google prioritising mobile optimised sites in their rankings, ensuring your site works across devices is crucial to securing and maintaining high search positions.
Social media experts
Facebook, Twitter and Instagram specialists
Our sites include direct social media integration – allowing straightforward publishing of posts and content across Facebook, Twitter and Instagram. We're experts in creating and publishing content that engages your followers, promotes and drives traffic to your website, and meets the need of  your audiences.
Meet the team
Based in Halifax Town Centre, our web-design team support firms throughout Calderdale, Huddersfield, Bradford and Leeds. Founded in 2005, we've worked with some of the fastest-growing firms, charities and schools – from single-person start-ups, through to international eCommerce retailers.
Our team of six each specialise in their own areas (including SEO, Branding, Hosting and Google Analytics) – ensuring you've got access to the expertise and skills that are crucial to building and expanding your business online.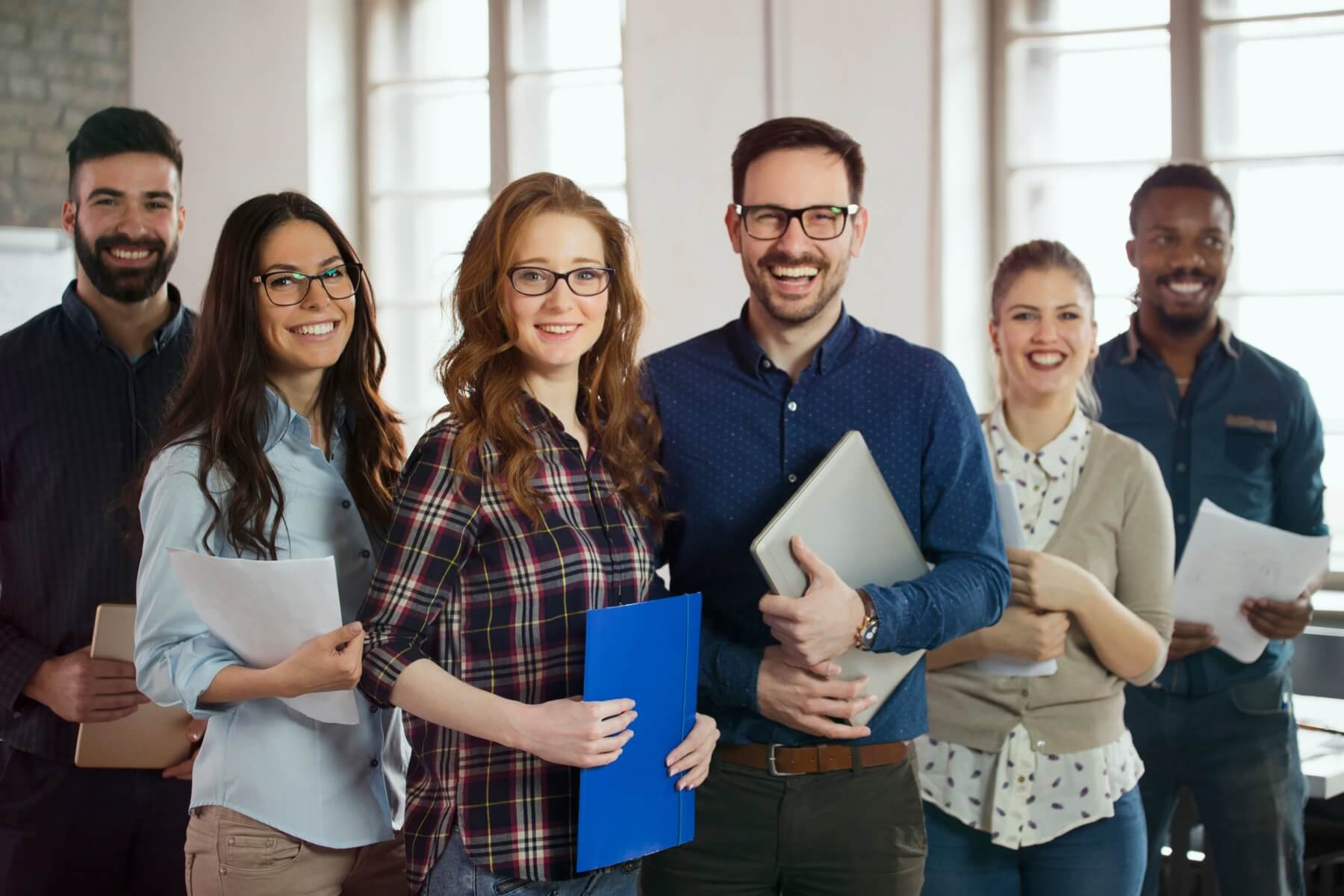 Latest news from the One Click Web Design team
Politicians talked about the death of the high street long before Covid-19 struck, and now that demise has been hastened by the pandemic. The internet – in short, your website – has become THE shop window for every business which is why if you have one you've every chance of thriving but if you don't […]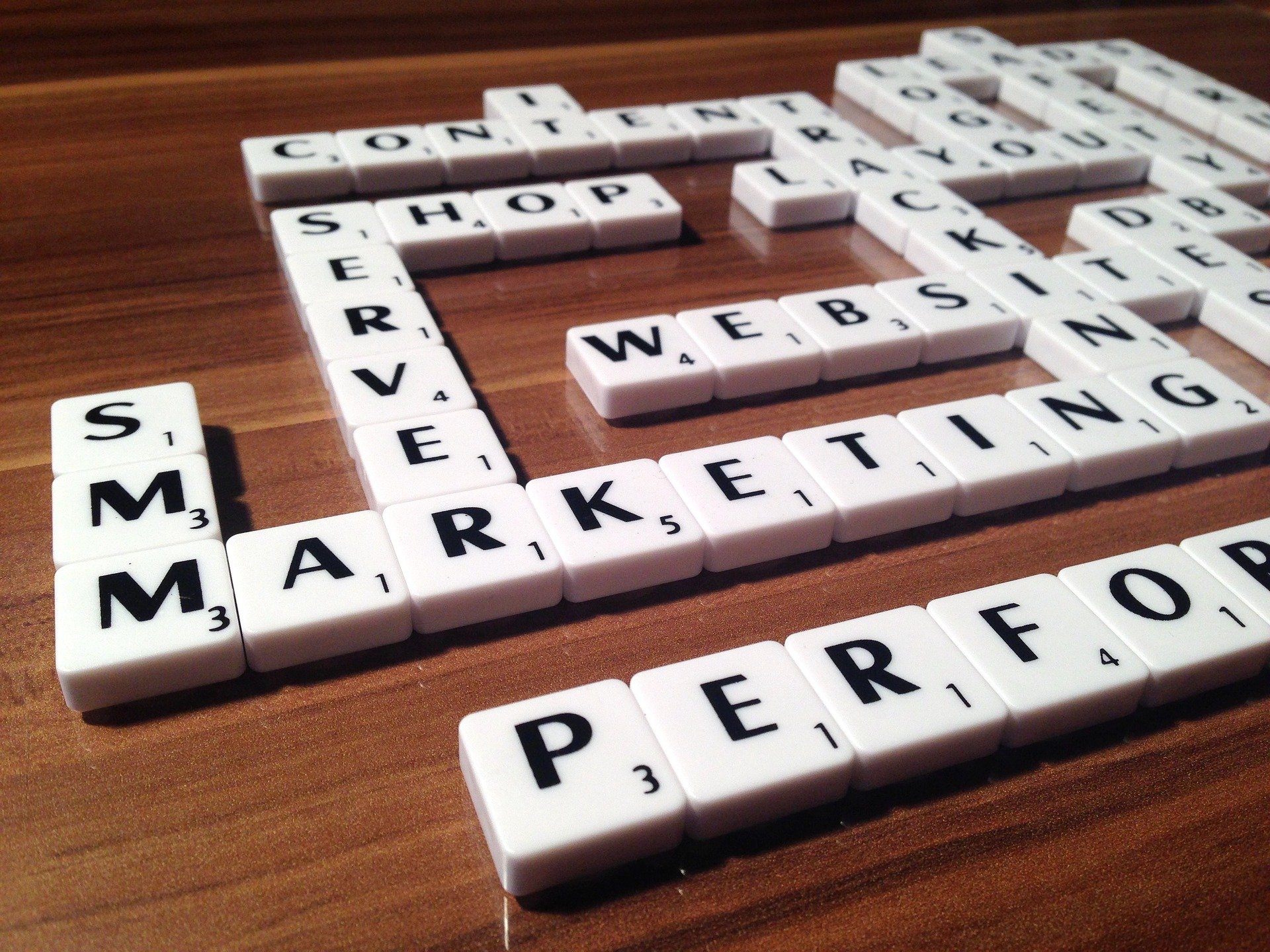 Your website is your shop window no matter what business you're in … it's there to attract customers. That's why website content is absolutely crucial to every business, large or small – you have to make every word count. When it comes to writing your website content, always bear this in mind. You're not writing […]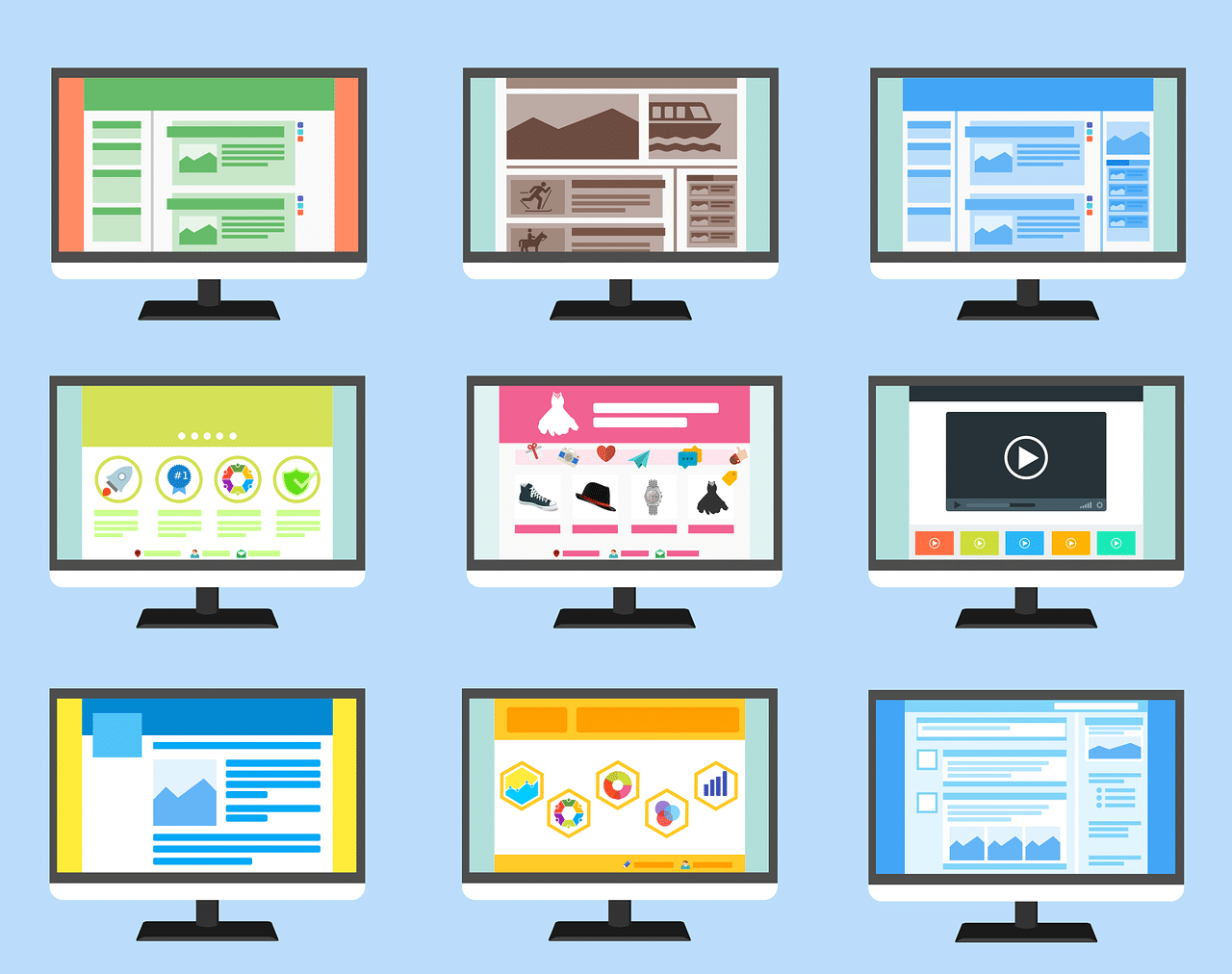 Make sure your web designer can do all of these before hiring them! We've always thought that a website is rather like an iceberg … what you can see looks awesome but there's an awful lot going on below that you can't see. And that's what website design is all about … making sure it's […]
"We're a fast-growing manufacturer in Bradford – we're great at making stuff, but really need help with technology! We were looking for a local firm to help launch our brand online, and One Click over in Halifax came recommended. They worked with us every step of the way – from the initial meeting where we bombarded them with content, right through to the launch. We're looking to launch a new brand in the next few months, and would have absolutely no hesitation in recommending Tom and his team at One Click!
Jeremy Lane, Bradford-based hoverboard manufacturer
"We've always had a website, but (much to our mistake!), it's never really been our key focus. We've realised that for too long, we've relied too much on traditional approaches to selling (i.e. cold-calling and e-mail marketing) – but since we've launched our new site and improved our Google rankings, sales have increased by 40% YOY. The skill, rigour and expertise that the One Click team enjoy really fills us with confidence, and we'd certainly recommend them to anyone!"
Nicola Strinch, Halifax-based PR firm
"After working with a few different design agencies, One Click stood out because they balanced expertise with affordability. I met the team and instantly related to them – they actually understood what we wanted to achieve and weren't going to charge us thousands for the privilege! We couldn't be happier – thanks to Tom, Angela and the team!"
Debs Ashton, Leeds-based Law Firm 
Looking for affordable, award-winning website design in Halifax, Bradford, Leeds or Huddersfield?